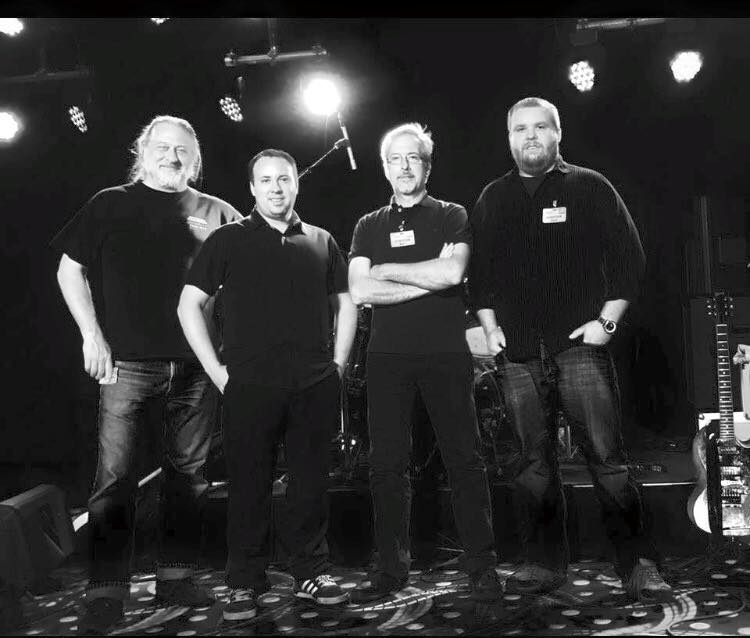 Unmatched expertise in optimizing audio at live events
The experienced sound techs from WSS create optimal audio quality with all equipment in every location, while inexperienced techs can make the best equipment sound bad.  WSS has a network of the leading audio technicians in the industry that can be tapped for every event.  They are some of the most experienced in the industry, continually using sound judgement and decision making to provide unrivaled live event audio.  WSS uses only established and trusted equipment brands to provide a superior audio experience for clients.
Brent Naylor is the owner of WSS.  He's been setting up audio for concerts and corporate events since 1981, gaining practical experience he continues to leverage for his clients.
As a studio trained audio professional, Brent was on the leading edge of audio production during the early years of live feeds for corporate communications and TV. 
His experience as a producer helped him understand every department involved in event production, resulting in his ability to anticipate and satisfy everyone's needs.  This background is why WSS emphasizes the importance of customer service and making sure everyone depending on the audio feed is getting what they need.